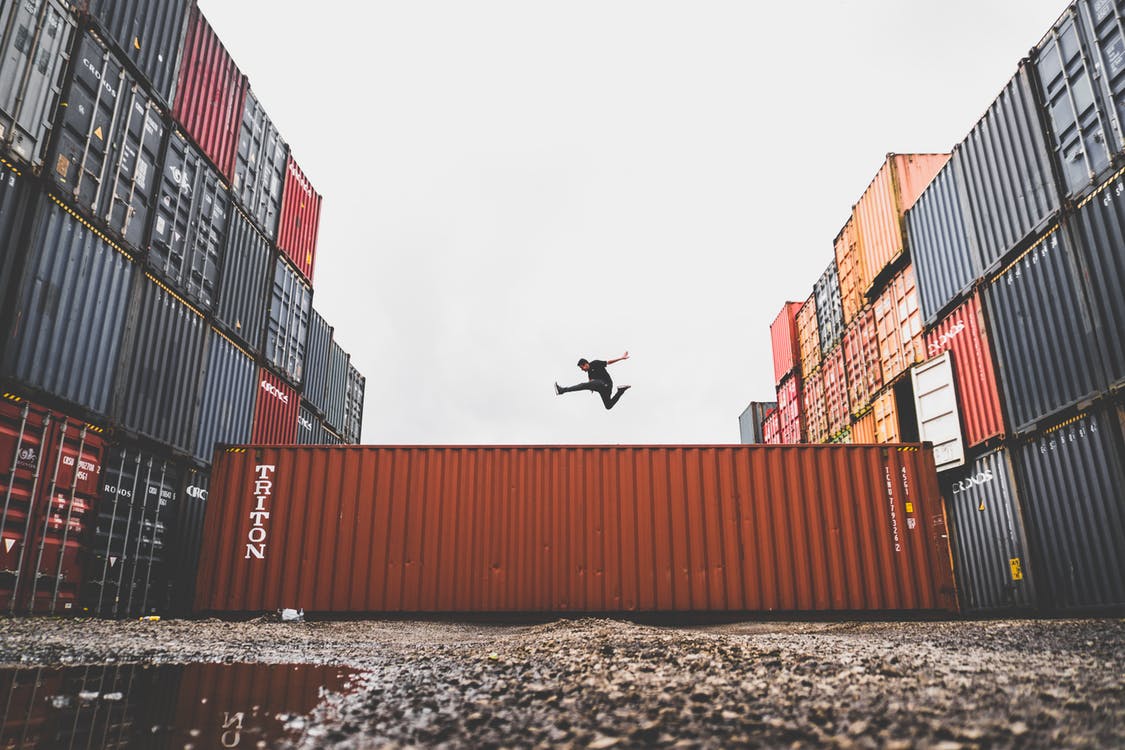 The Titan crane is another well-known landmark that sits along the Clyde. More than a  century-old, this crane that has been transformed into a popular tourist attraction. It was once one of Scotland's most unusual engineering feats as it watches 150 ft over the Clyde. Those who know this crane well will know that on a clear evening you can see the cantilever crane from miles away, thanks to its nightly illuminations.
About The Titan Crane
The Titan crane has a long history as it was commissioned in the first years of the 20th century. Glasgow is known for its hardworking, industrial background and the crane fit right in at the heart of the shipbuilding hub of Clydebank and finished in 1907. Nowadays, more than a hundred years later this iconic Glaswegian crane reopened as one of Scotland's most unique tourist attractions, acting as a lookout point over Glasgow. Those who come to Glasgow get an education on the shipbuilding heritage, they can even watch the launches of the Queen Mary and QE2 from John Brown's in the 1930s and 1960s.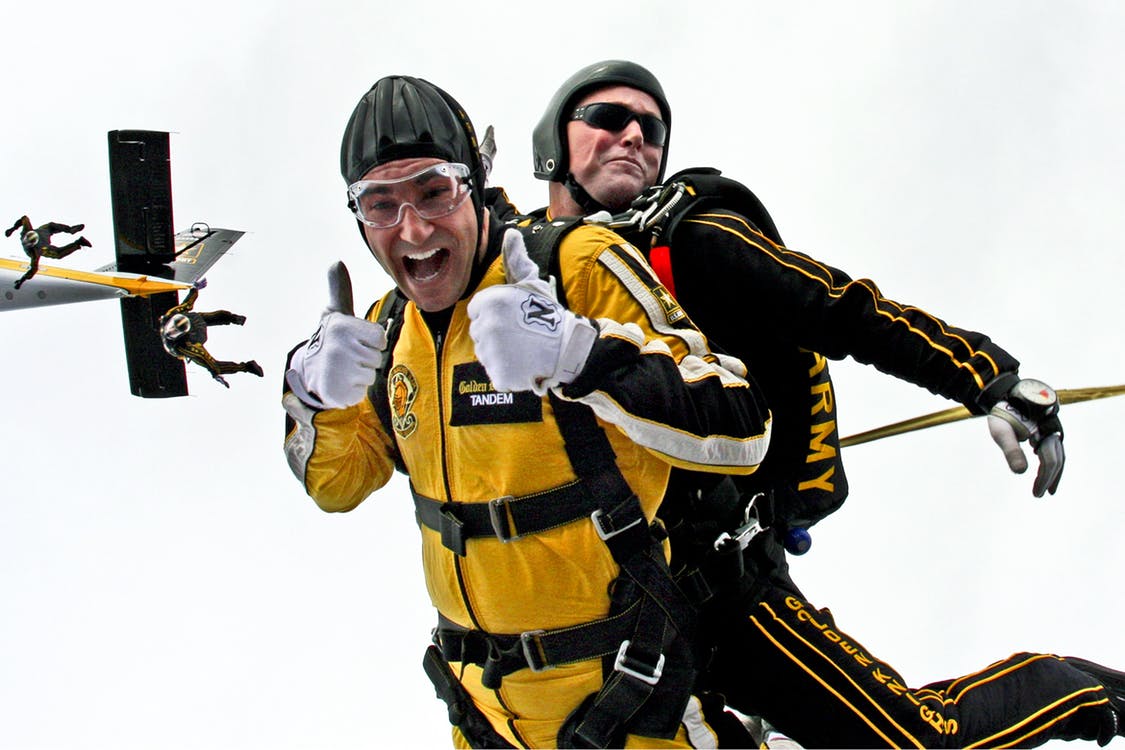 Titan Crane Bungee Jump
People from all over Scotland & the UK travel to Clydebank to use the Titan Crane to bungee jump. Bungee jumping in Glasgow is a once-in-a-lifetime free-fall experience of approx 45 metres towards the water from the cantilever of an A-Listed crane. This experience is a safe and unforgettable adrenalin packed day out that you, your friends and family will love. The Glasgow team use the  latest technology and safety equipment.
The Details
Height: 50m or 164 feet
Jumping over: Water – The River Clyde
Cost: £79 per person per jump
How long is the experience: Allow 1 hour
Recovery: Winch back up to the Crane.
What to wear: Sensible clothing and footwear
Minimum age: 14 years old
Maximum age: 114 years young (over 65's require a letter from a Dr.)
Minimum weight: 50kg or 7.87 Stone
Maximum weight limit: (for a solo jumper, we do not do tandems, yet!): 110kg or 17.3 stone
Waist Harnesses: Fit waist size of 40cm (15.7 inches) to 125cm (49.2 inches).5
Do I need to pre-book: Essential
Spectators: All welcome, come and enjoy this iconic area and visit the Titan Crane Clydebank Visitor's Centre and Café.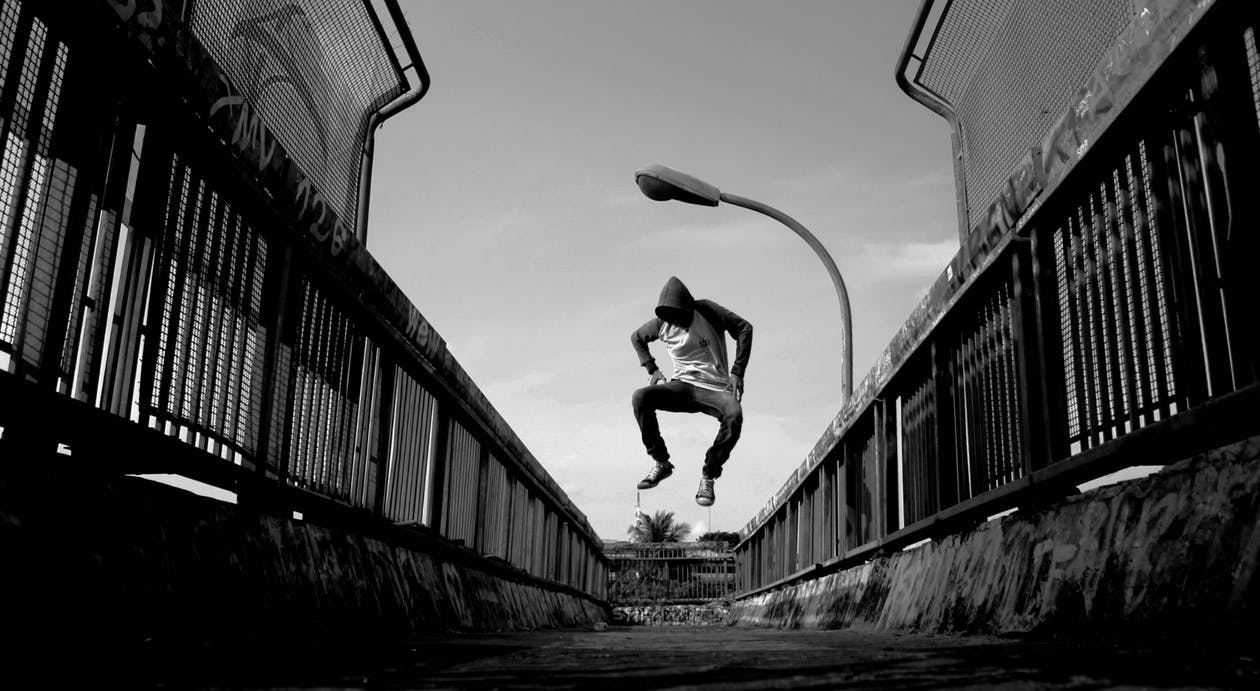 Where is it?
The Titan crane of course in Clydebank, Glasgow.  The site is operated from Titan Crane Clydebank Visitor's Centre. The perfect adventure for thrill seekers, outdoor enthusiasts, sports enthusiasts, adrenaline-lovers, taxi drivers, accountants, landscape gardeners, astronauts, plumbers.Jumps are available May until September on select weekends. Make sure you book this day out in advance it is extremely popular. If you fancy it you can book this trip on a number of websites or you can call the Clydebank visitor centre to book.