An 'A grade' service center for Hiab
Cranes Ltd has evolved over the last 14 years into one of the leading Lorry Loader Service providers working closely with all the major Lorry Loader manufacturers. We have over 30 years experience, knowledge and friends in the Lorry Loader business so if we can't fix it or find it no one can!
We want our customers to not only come back, but to pass on positive feedback about our business to others. For this to happen we ensure that our products & service are carried out, fitted, supported and backed up by people who care and understand your needs. We assure our customers of our honesty and integrity at all times. We offer a drop in service to all our customers to replace hoses and rectify minor faults. Up to date fault finding software ensures we can quickly diagnose and fix most faults first time.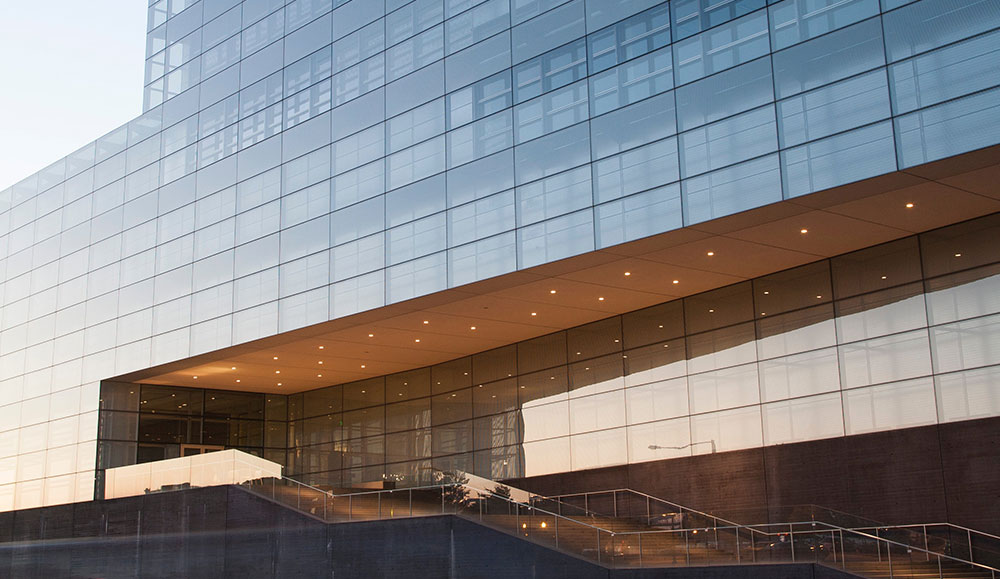 We offer product support for the following suppliers:
From fixed price contracting to construction management and everything in between, our construction business has given rise to some of our most recognised and celebrated projects and some of our most notorious challenges and inspiring solutions.
Energy and utility companies operate in a complex and demanding environment and marketplace; having to balance service provision within rigorous regulatory regime all the while competing with each other for customers or development contracts.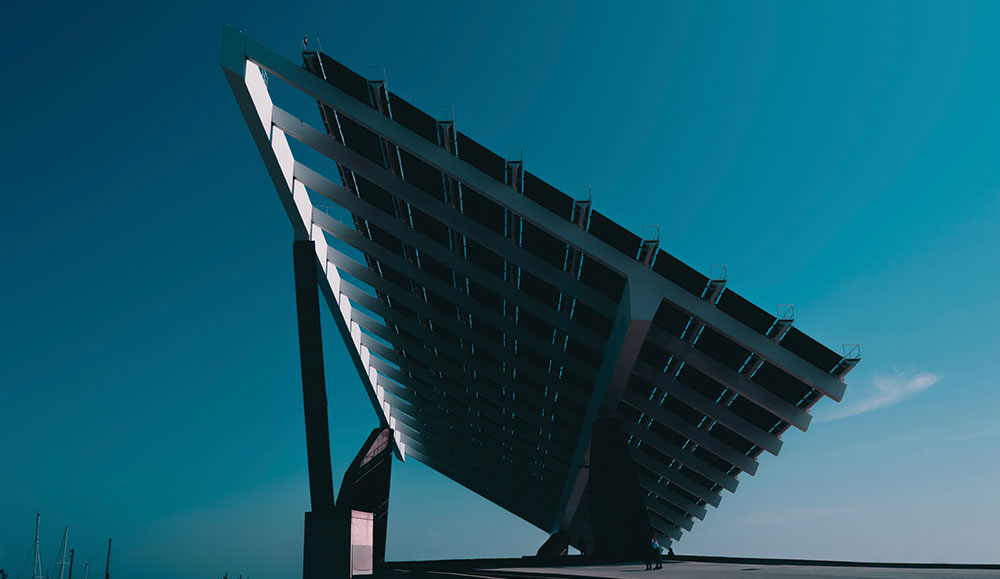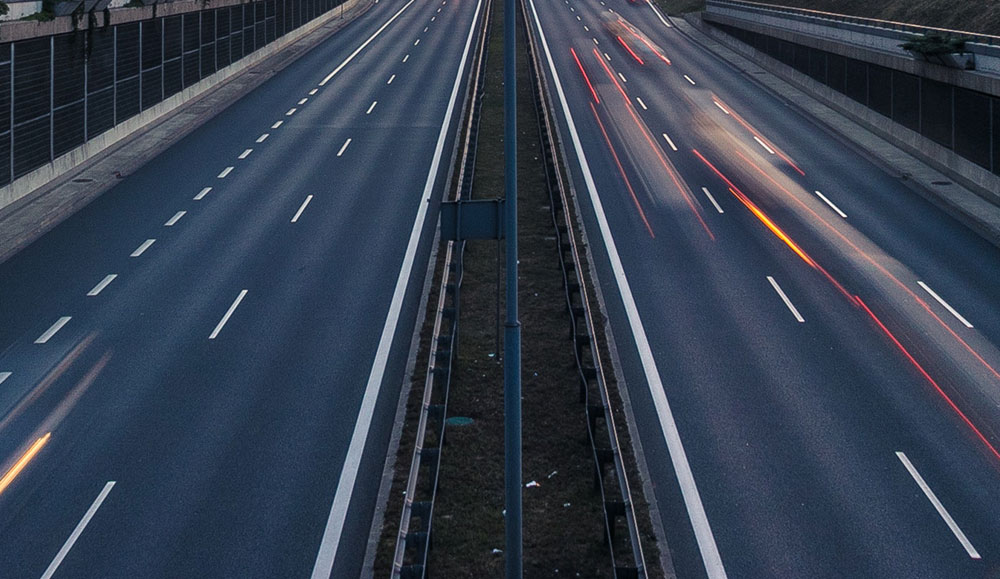 Road design and road construction with PRS-Neoweb geocells (Tough Cells) improve bearing capacity, reduce pavement thickness and extend the road lifespan.
Our approach is to constantly challenge conventional thinking and relentlessly push for smarter, faster and more efficient ways to deliver while always working with integrity to ensure we uphold high ethical standards on every project.