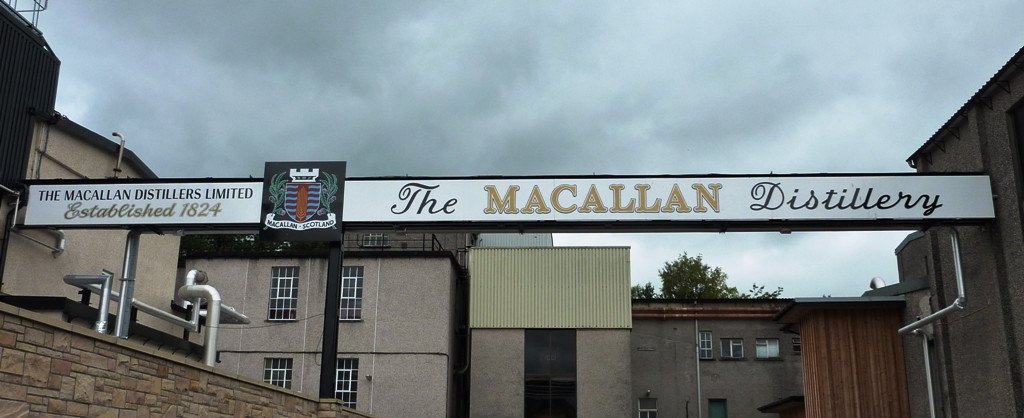 Based in Craigellachie, Moray, the Macallan distillery is a single malt Scotch whisky distillery. The Macallan distillery is owned by parent company, the Edrington Group whom purchased Macallan from Highland Distillers in 1999. Macallan Scotch whisky is amongst the top five best-selling single malt whiskies in the world. One of the most famous whiskies from the Macallan collection is the Macallan 10 year old which has since been discontinued due to the age statement being discontinued in 2013.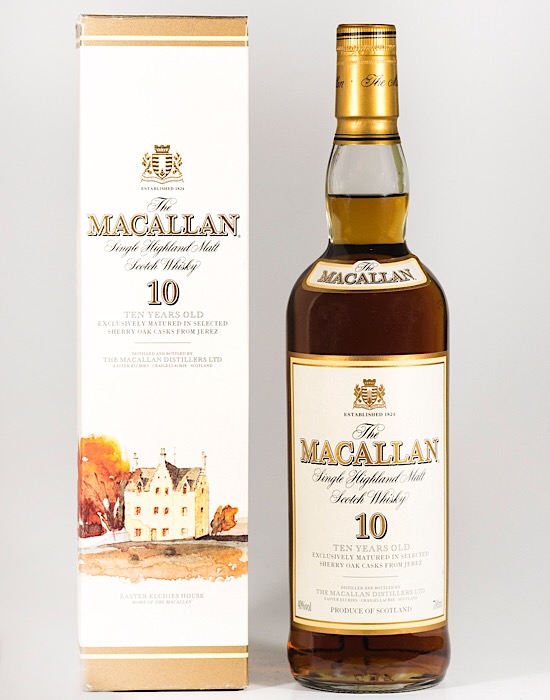 History of the Macallan Distillery
The company was first founded in 1825 with Macallan being one of the first distillers in Scotland to have a legal license for the manufacturing and selling of alcohol products. Since it has been founded the distillery has grown to be one the largest single malt whisky manufacturers in the world. Originally founded by a barley farmer and teacher, Alexander Reid chose the name Macallan as it is derived for the Gaelic word 'magh' meaning 'a fertile land.' 'Ellan' honours the St.Fillian, who was a monk that spread Christianity throughout Scotland during the 18th century. Barley was grown nationwide across Scotland by farmers. In the winter there tended to not be any active farming so the barley was harvested, fermented then distilled into whisky. Winter is the ideal season for manufacturing whisky as cold water is readily available for the cooling of the stills in the season. Macallan Scotch whisky is then used for drinking and any extra product is either exported to various places or stored for the following summer. When spring arrives, the sowing starts again and the cycle will follow.
Following the years the distillery was passed through various owners and was named as Elchies distillery which was named after a nearby estate, who adopted the company until 1980. Roderick Kemp then took over the stable business in 1892 and remained in control of the distillery until 1994. From there Japanese company, Suntory and the Highland Distillers Group took ownership until the Edrington Group took over in 1999 who are the current owners.
Since the company continues to grow over the years, the Macallan Distillery increased its production capacity by installing a second production house and extra warehouses in 2008.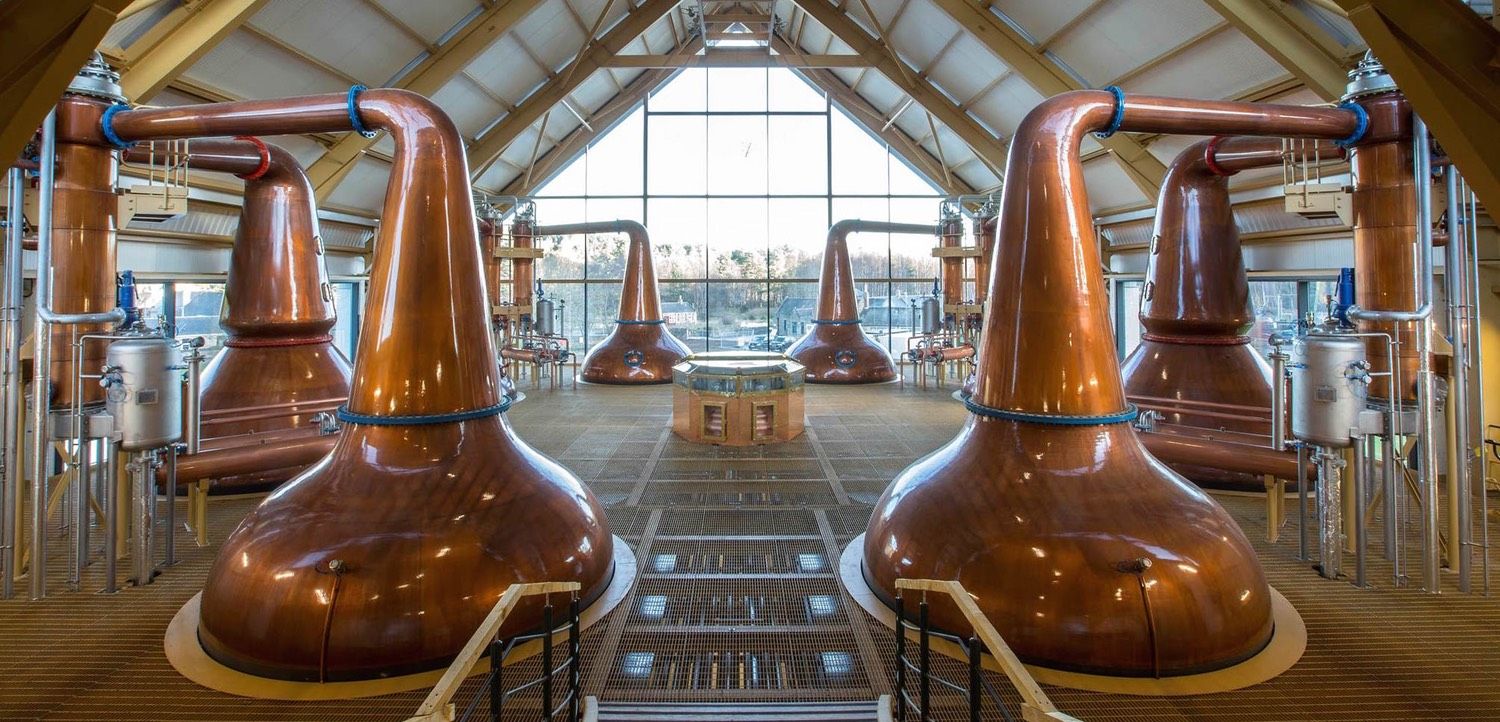 Macallan 10 year Old
Macallan 10 year old is considered a Rare Single Malt Whisky due to the discontinuation of the age statement in 2013. Distilled in the Speyside distillery, the 10 year old is carefully matured for a minimum of 10 years in a combination of Sherry and Bourbon oak casks which produces a smooth and light whisky. The pale colour of this whisky gives a nose of complexity with hints of fruits and honey. The palate is soft and malty with an oak and fruit finish.
Source: The Rare Malt Whisky Company