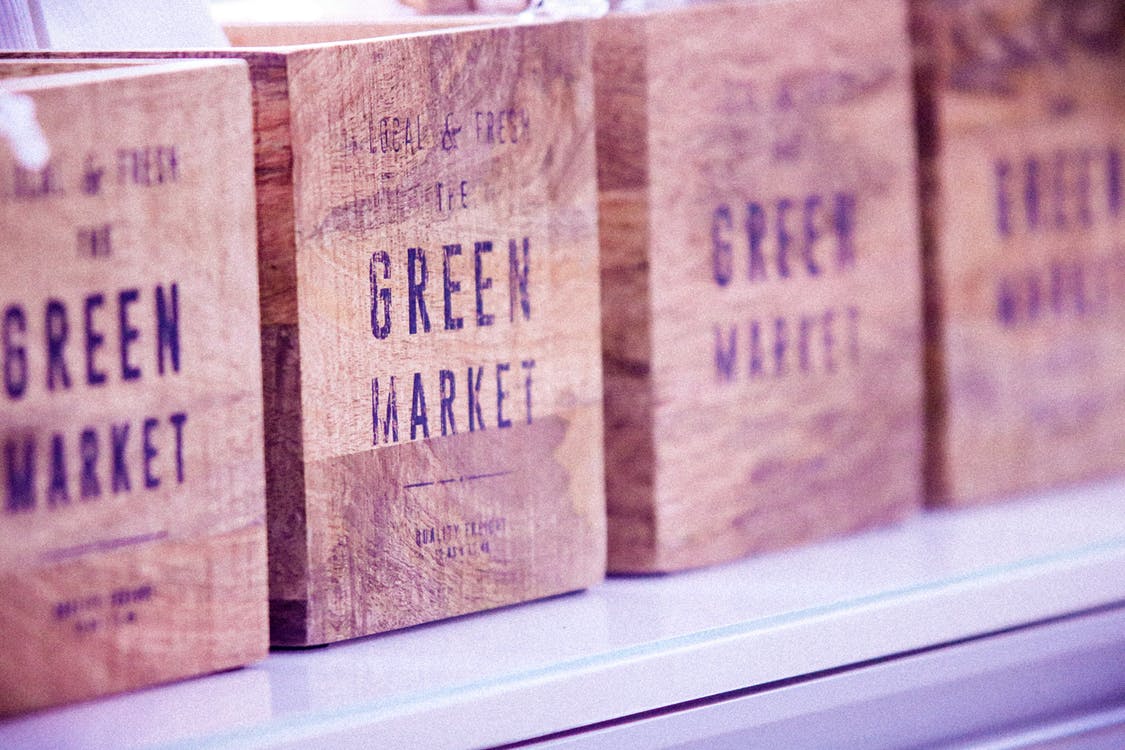 Shipbuilders and industrial businesses along the Clyde have been using crates and storage boxes for a number of years. In recent years many Glasgow businesses have chosen to use product handling solutions such as euro container. Using plastic storage boxes is a modern and versatile way to do business. These boxes can be used for storage and product movement from goods in, through manufacturing, storage and right through to despatch at the far end.
Exporta Global
We asked Exporta Global, a product handling company that works throughout the UK why these boxes are so popular with Scottish businesses and they said  "Euro Containers are uniform in dimensions meaning they are ideal for automated manufacturing systems or for product handling. These industrial storage boxes can come in a variety of sizes, ranging from the small 20-litre variety up to huge 172-litre versions and more".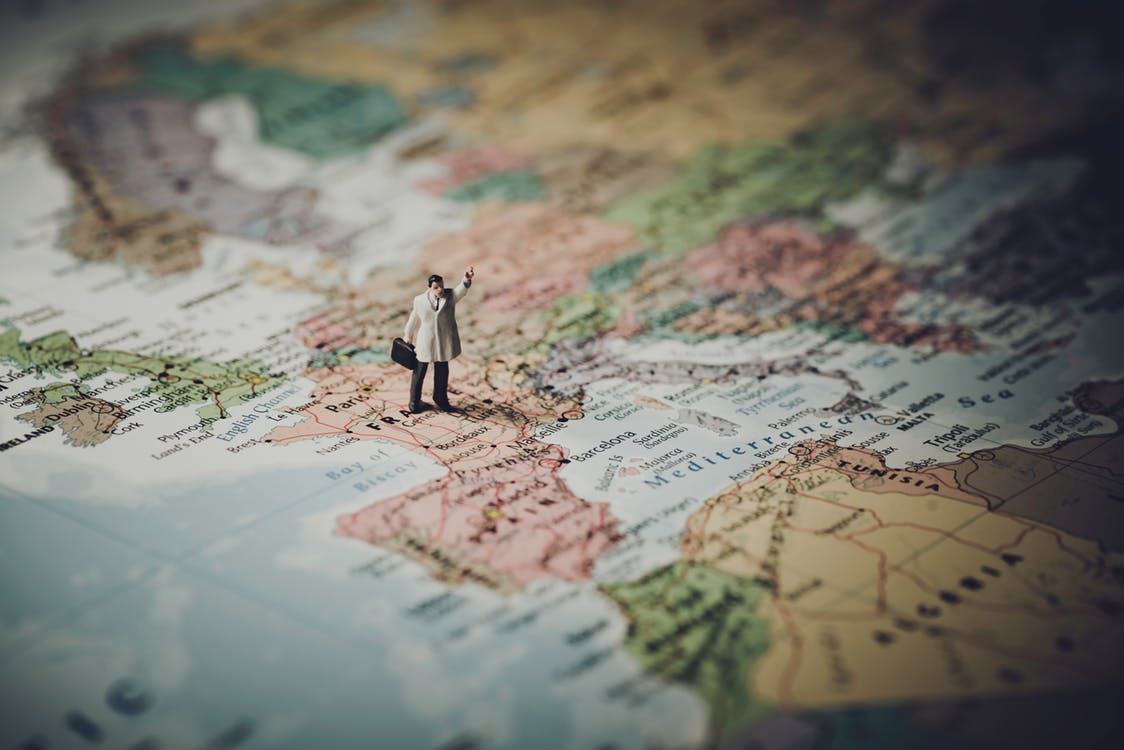 Using Euro Containers
They make things much easier for businesses as a lid can be added, therefore stock is secured and covered.The lid means that these boxes also stack on top of each other making them easy to store and transport. Once you have stored goods with the storage trays, you can use a euro container dolly to move the full containers with ease. It is not just in Glasgow that we use these container businesses across Europe and the world has invested in these storage crates.
What Two Companies Have Moved to Euro Containers?
It is no surprise that euro containers have risen in popularity. On one side they benefit businesses as they keep stock well and truly protected and on the other side, they make business and logistics much easier. Supermarkets and food chains have chosen to move to euro containers and euro boxes in recent years. Storage and freshness, that's what has attracted two of the largest companies on the planet to this product handling solution.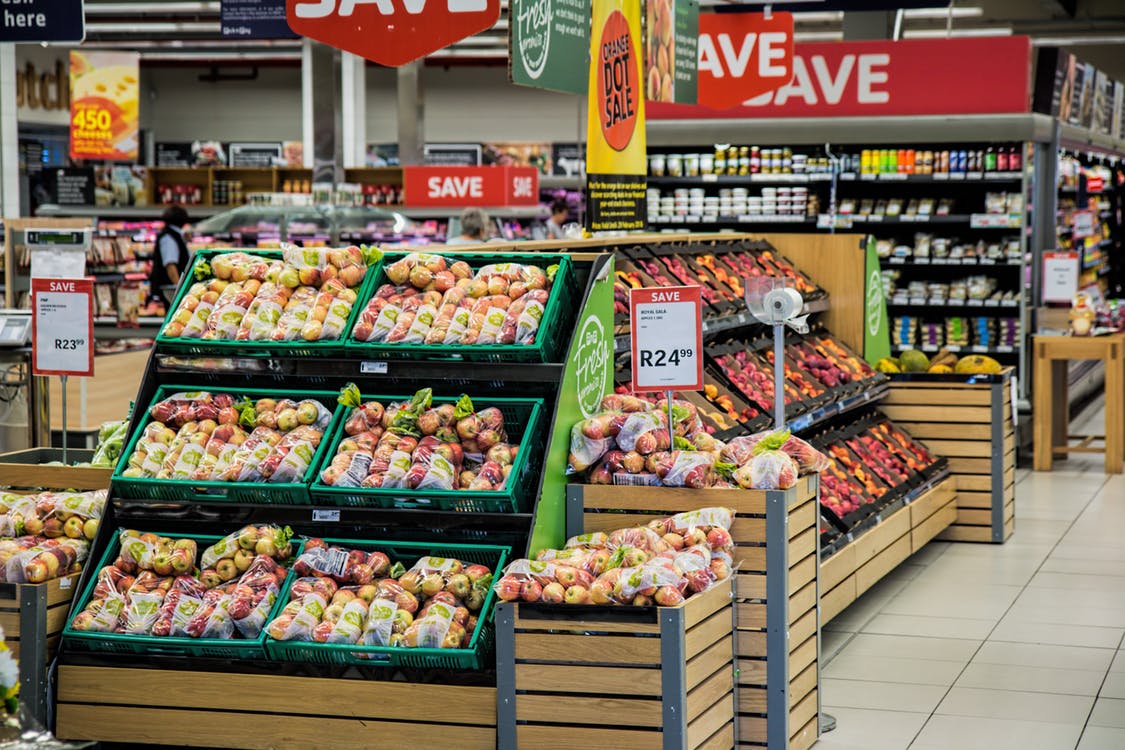 Walmart in the US and Tesco in the UK are allegedly looking to move to Euro Containers in order to keep their food produce fresher.In our view, moving to a Eurobox for food storage and transport is an excellent move by these companies. As Euro containers are made out of food grade plastic, food should be contamination free when it reaches the other side. They are also made with vented sides allow airflow and prevent moisture build up, therefore giving the product a longer lasting lifespan. With each company turning over the billions this is expected to be a huge order for one of the large plastic container manufacturers.
You can purchase Euro containers and other types of crate online. Buying in bulk could save your business time and money. If you do plan on investing in industrial storage boxes, Exporta Global is a Scottish business that sells extremely robust boxes and takes a lot of bashing around. Exporta Global's Euro Containers are the strongest on the market we believe. You can visit their website for more information on Euro container specifics such as ESD euro containers.