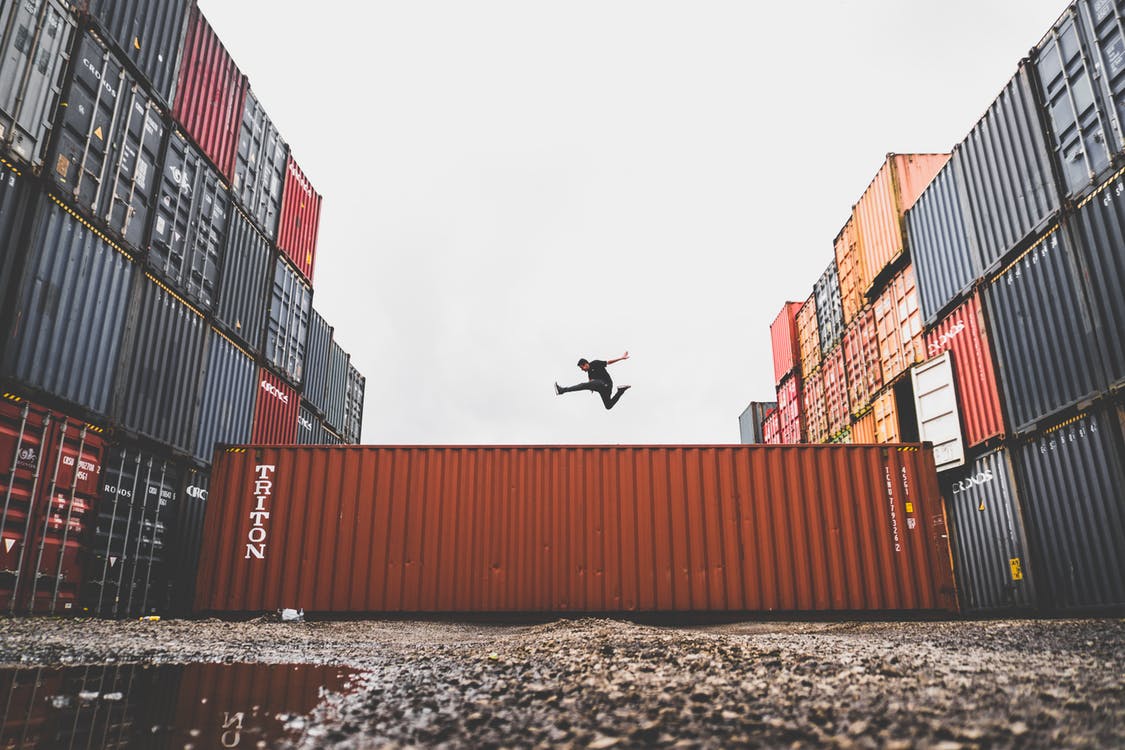 You may be wondering what are the biggest cranes in the world. There are thousands of cranes scattered across the globe and some of them have been standing for over 100 years. If you are wondering how the modern crane came about it is an ancestor of an invention credited to the ancient Greeks who introduced these lifting machines in order to move large stones when constructing their immense temples. Since then, like people cranes have evolved into a strong tool. As construction changed so did the crane and they have grown in size to match this.
For this to be a fair evaluation cranes were evaluated not only on height but other aspects of power. How much a crane can lift must be taken into consideration, however, different cranes do different jobs, from tower cranes to mobile cranes to crawler cranes, not to mention dockside gantry cranes.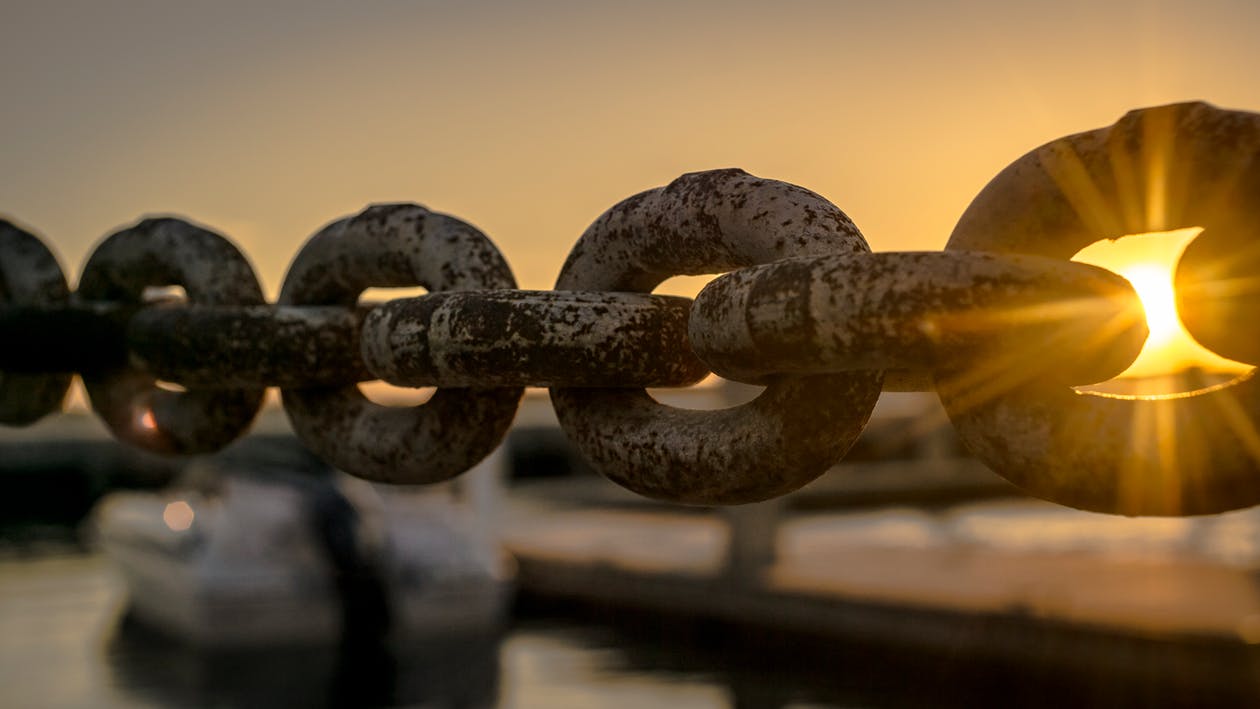 Liebherr Mobile Crane
Lifting Capacity: 1,200 metric tons. The LiebherrLTM 11200-9.1,  was built by the German company Liebherr Group ( the name makes sense). Industry professionals say that it is one of the most powerful mobile cranes ever built. It's set on a double cab truck and can lift 1200 metric tons – that's nearly 700 automobiles, making it a power house when it comes to cranes. To add to the coolness of this crane it also has the longest telescopic boom in the world, as it can extend to 100 meters.
SSCV Thiaf (Crane vessel)
Lifting Capacity: 14,200 metric tonnes. It has been said that the biggest crane vessel iin the world is the one and only Thialf.  The Thialf has two cranes with a maximum and it has a reported lifting capacity of 14,200 metric tons. It was also used to build the Erasmus Bridge in Rotterdam, Netherlands.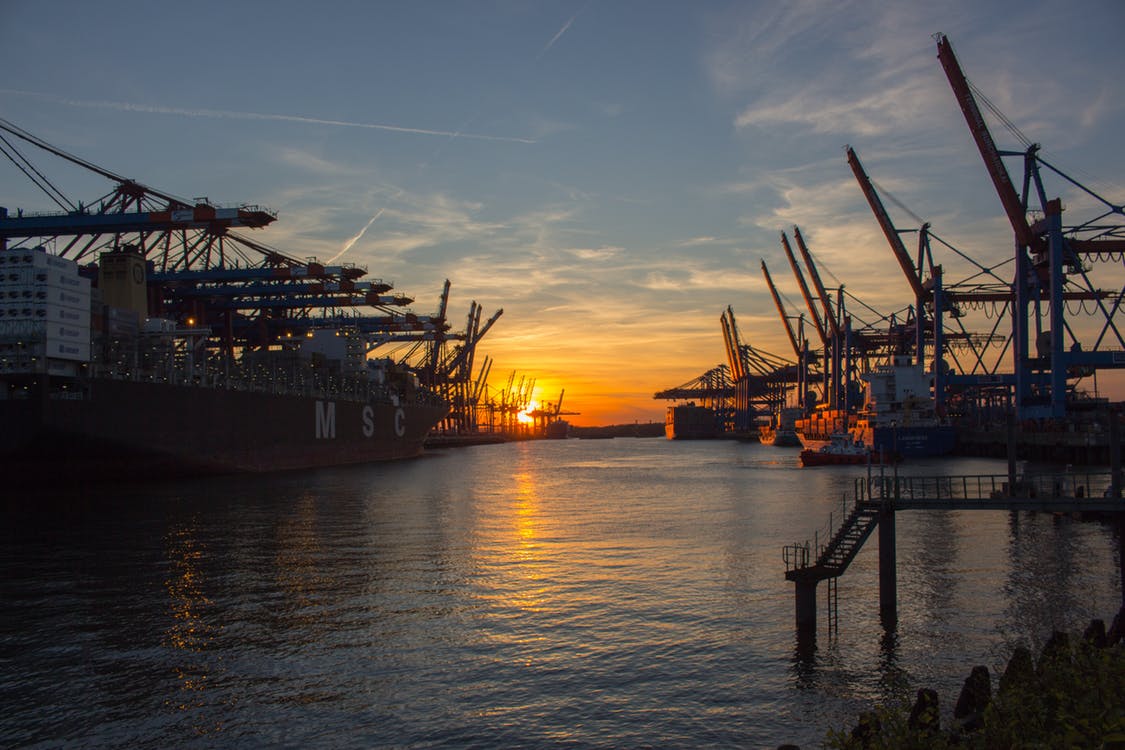 Taisun Gantry Crane (Gantry)
Lifting capacity: 20,000 metric tons. This crane even has a notorious name. This wouldn't be a competition without Taisun?  Taisun is the world's biggest gantry crane. This crane is located in  Shandong Province in China and it can lift 20,000 metric tons. It even has the official lifting record registered in the Guinness Book of World Records.
Kockums "Tears of Malmö" Crane
We are still unsure what the lifting capacity is on the enormous Kockums Crane in Malmö, Sweden, however, it is a legend for its size and strength. People from all over the world visit this tourist attraction. The crane was moved to Korea in 2002, where it's now one of several "goliath" cranes at a Hyundai Heavy Industries shipyard in Ulsan. The crane earned the nickname "Tears of Malmö," since as the story goes residents of the Swedish shipping town wept when their beloved crane was dismantled.