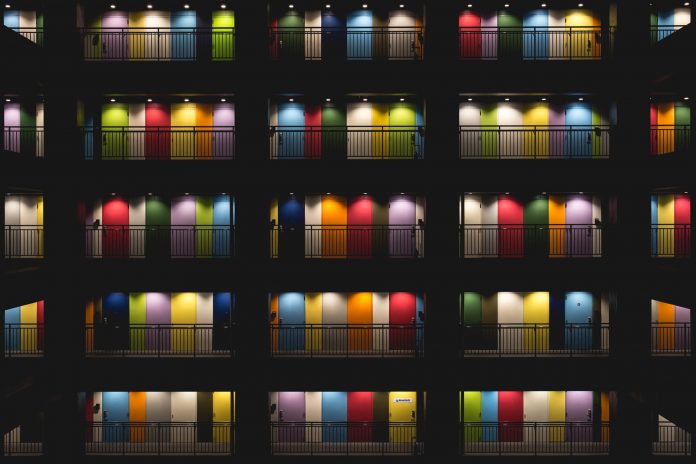 When selecting doors for your home, your style should be a primary consideration, however, you should not neglect the quality factor as well. If you're planning a major renovation, you'll want to choose doors that complement the overall design and style of your home. Traditional styles usually feature classic design elements with simple lines. Modern styles, on the other hand, have more contemporary features like geometric shapes, bold lines, and open-plan interiors. Read on for tips on how to select the best doors for your home.
The reasons why choose uPVC front doors over other materials are many. Here's a breakdown of the benefits of uPVC.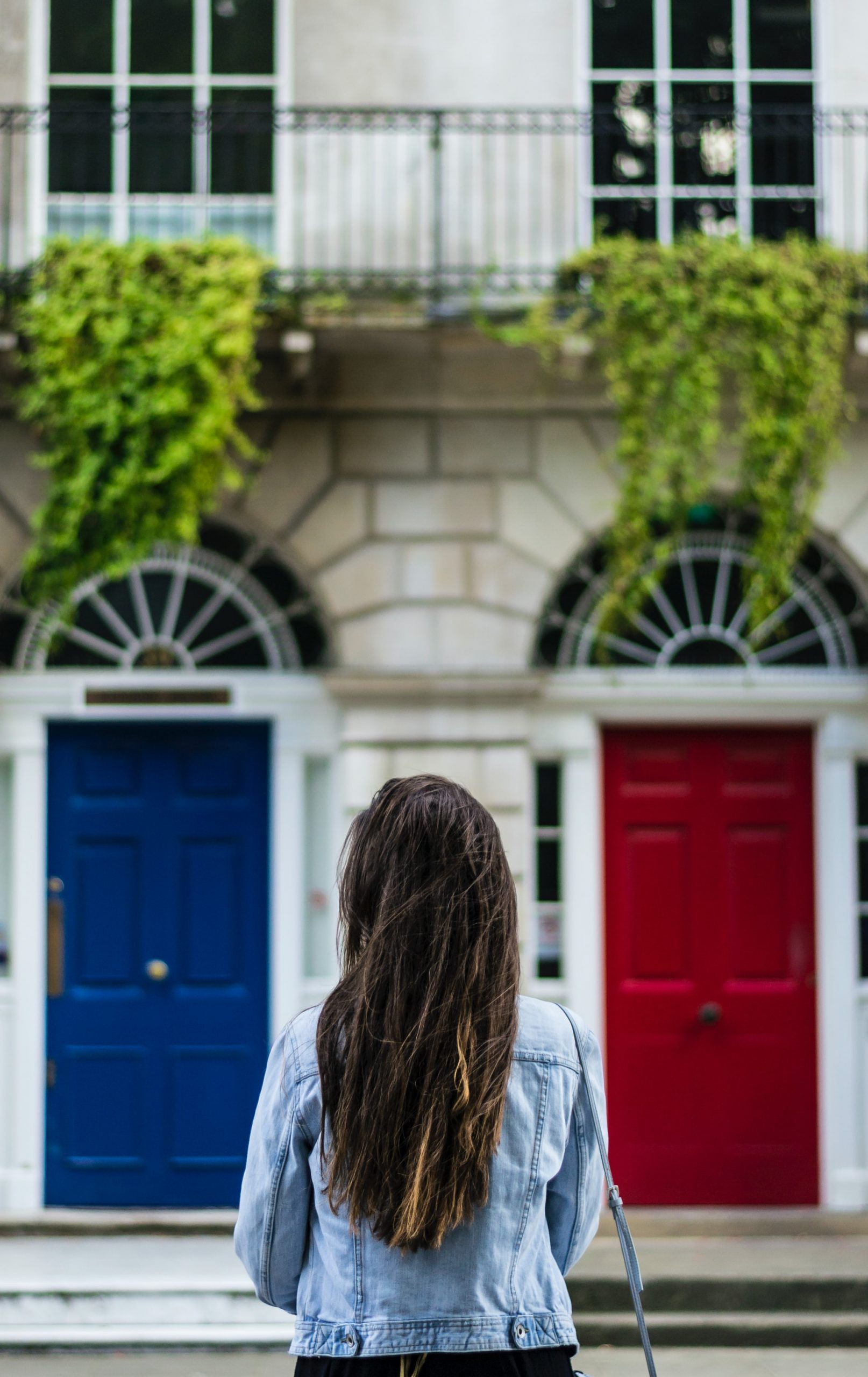 Durability
Compared to other doors, uPVC front doors are cheaper to install and more durable. A professional installer can provide free advice on the type of style and colour to match your home, as well as its cost and security features. You can also ask about the WER rating (energy efficiency rating) of uPVC front doors, which reflects how energy-efficient it is.
Water-proof
There are many reasons why homeowners choose uPVC doors for their homes. In addition to being water-proof, these doors are also heat-resistant, fire-resistant, and rot-resistant. Moreover, uPVC frames come with toughened window glass to prevent break-ins. These properties make uPVC front doors a superior choice for homes.
Easy to maintain
Unlike wooden or metal doors, uPVC doors are easy to clean. You can easily keep them clean with just a few household items. All you need is some warm water and dishwashing liquid. Once the water has drained, wipe it down with a microfibre cloth or paper towel. Generally, you need to clean your uPVC front door every few months or whenever you notice any visible dirt or soil.
Soundproofing and privacy
If you are looking for front doors that provide soundproofing and privacy, then uPVC front doors are the way to go. These doors are aesthetic, yet they also offer decent soundproofing. Some manufacturers offer STC ratings of 35 or higher. uPVC front doors are also becoming increasingly popular. This material is suitable for both indoor and outdoor applications.
When choosing a door, you should keep in mind that its position can affect its soundproofing capacity. Keeping a door in a hallway can help reduce noise bouncing around the room. On the other hand, doors in an entryway will prevent sound from bouncing around. Before buying a soundproof door, be sure to check the requirements of your local building code. Soundproofing requirements may differ depending on the level of noise you are experiencing.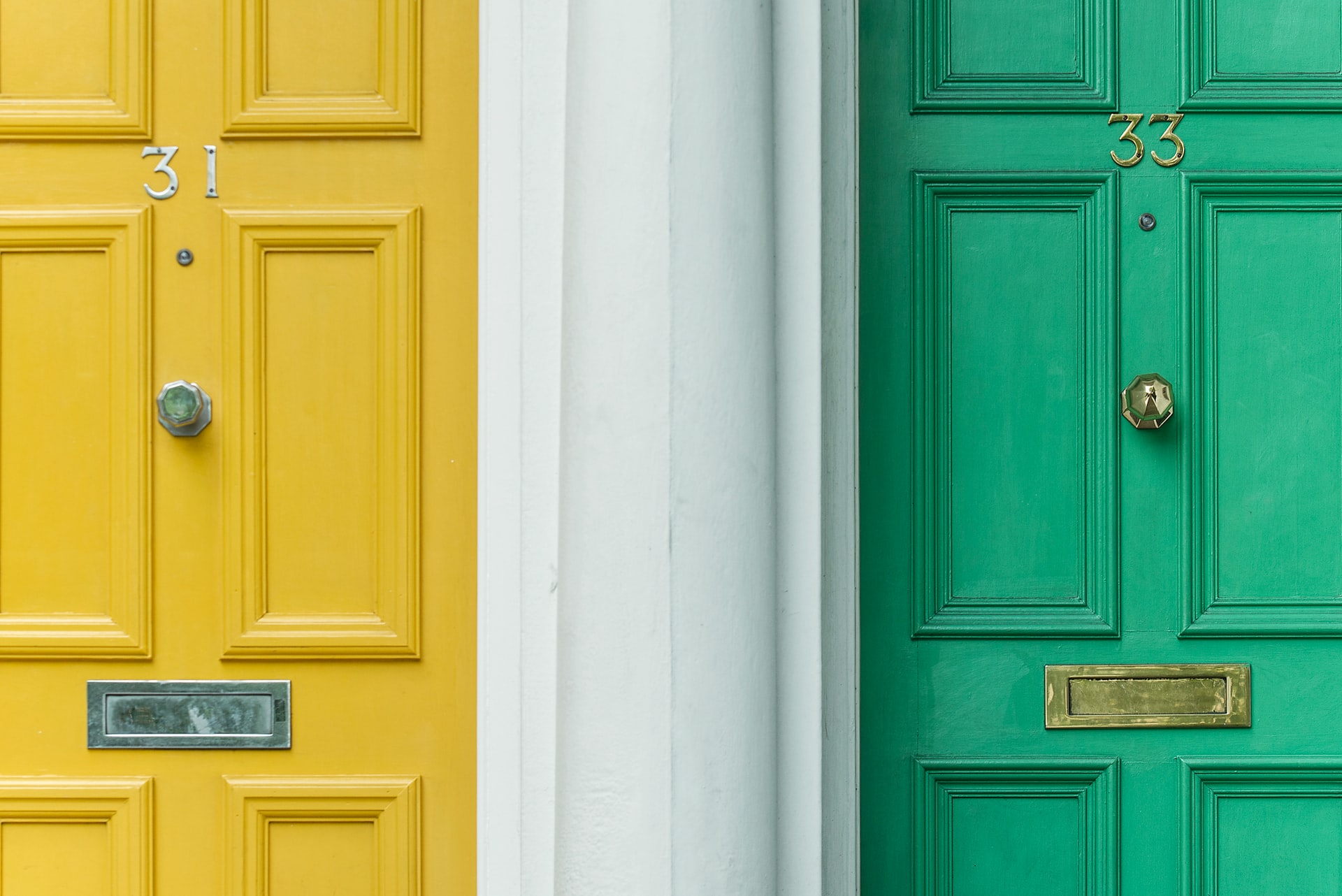 Adds character
If your home lacks architectural character, it's up to you to add your own flair by choosing the right interior and exterior doors. Many builders and previous owners leave the house as a blank canvas and leave it to you to find ways to add your own personality. Adding uPVC front doors can make a huge difference in the look of your home, so don't be afraid to get creative and experiment!