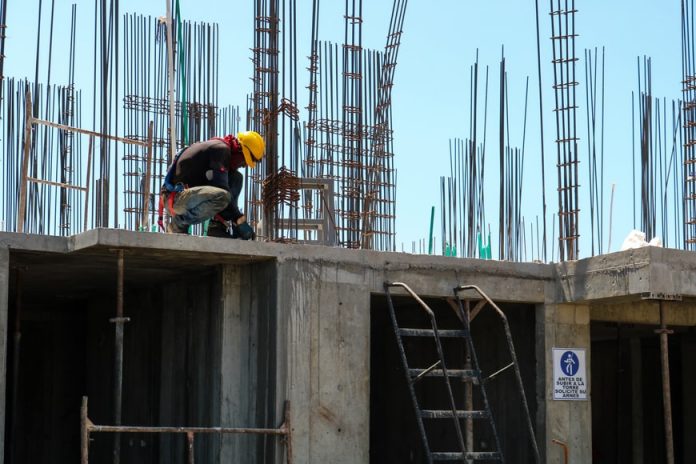 The word construction is used to describe the process of forming an object. Its definition comes from Latin and Old French. The term refers not only to the act of building but also to the structure itself. In other words, construction is the process of putting things together. This article will explain what construction is and why it is important to know it. In addition, we'll discuss why it is important to understand how construction can benefit your company.
Constriction Process
The first step in the construction process is procurement. Purchasing or renting construction materials is an essential part of a successful project. It's like grocery shopping for a construction project. You'll need labor, equipment, building materials, and much more. You'll need to coordinate with many different vendors in order to get everything that you need. If you don't have your own staff, consider hiring subcontractors to complete the job. That way, you'll avoid a jumble of paperwork.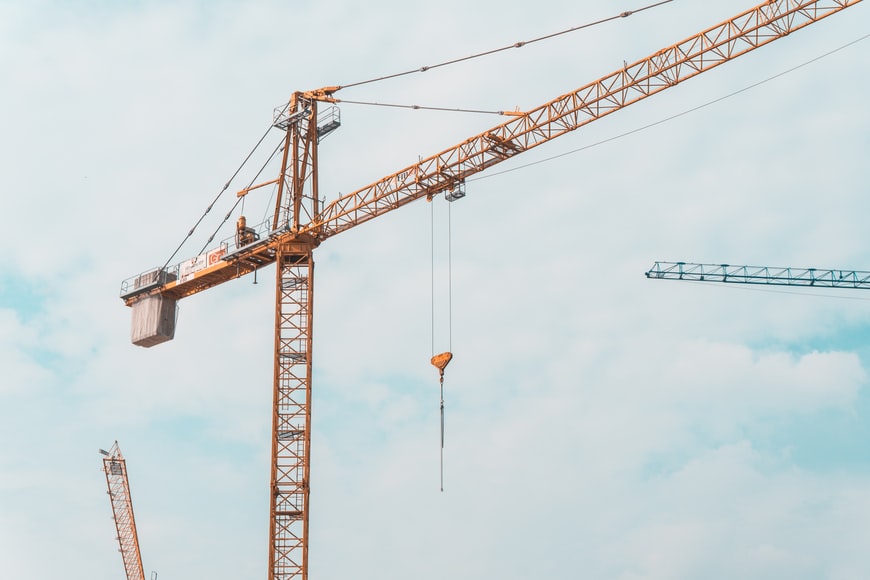 The next step is the design of the project. The design of a construction project should reflect the client's brand. Although a construction manager's role is to help the client build their vision, the business itself is the primary focus. If the client wants to hire someone to build their product or service, it's important to know what their needs are. Whether it's a building, it should have a functional and beautiful design.
In the end, it's important to understand the risks associated with construction projects. Owners often attempt to shift the risks that their projects may face by using a third-party contractor. However, this is not without a price. When it comes to contract pricing, this strategy can result in higher prices and worse performance or even bankruptcy. Proper risk allocation is essential to the success of any construction project. It is important to understand the risk-sharing implications of a construction contract.
The final phase of construction involves translating designs into reality. The property owner usually employs a design team that includes architects, civil and mechanical engineers, electrical and structural engineers, and fire protection engineers. The team may also include architectural and planning consultants. In general, the lead designer will be responsible for coordinating the different disciplinary inputs. In addition, he or she will likely identify a lead designer to coordinate the project. In addition, a multidisciplinary firm may consist of experts in various fields.
The best construction companies have a culture of safety. They have programs that require employees to follow a set of procedures. They also prioritize the safety of their workers. They will prioritize safety over efficiency. While deadlines and budgets may be attractive to many companies, it is important to remember that safety must be a top priority. In fact, a construction site's culture must be conducive to the practice of good safety. If a project is not safe, it is not worth doing at all.
The highest-quality construction companies implement organizational safety programs. Every employee should understand the importance of safety and should have a sense of it. Throughout the organization, everyone should be aware of the importance of safety and should be given a responsibility to protect each other. In the workplace, the most successful construction companies are transparent and follow rules for employee communication. It is essential for all parties to be safe in their work. For example, a company must provide information and training to employees about the importance of health and safety.
Conclusion
The best construction companies have an organizational safety program. Their employees should be aware of the safety steps and procedures. Their safety program must be clearly defined and should drive the success of the entire organization. By following the program, a construction company can ensure that their employees' health is protected and their productivity is high. It should also be clear to employees that they should not compromise their safety for efficiency. In addition, it should be clear that the safety measures they are performing are not only beneficial to the company's bottom-line, but they will also increase the efficiency of the company.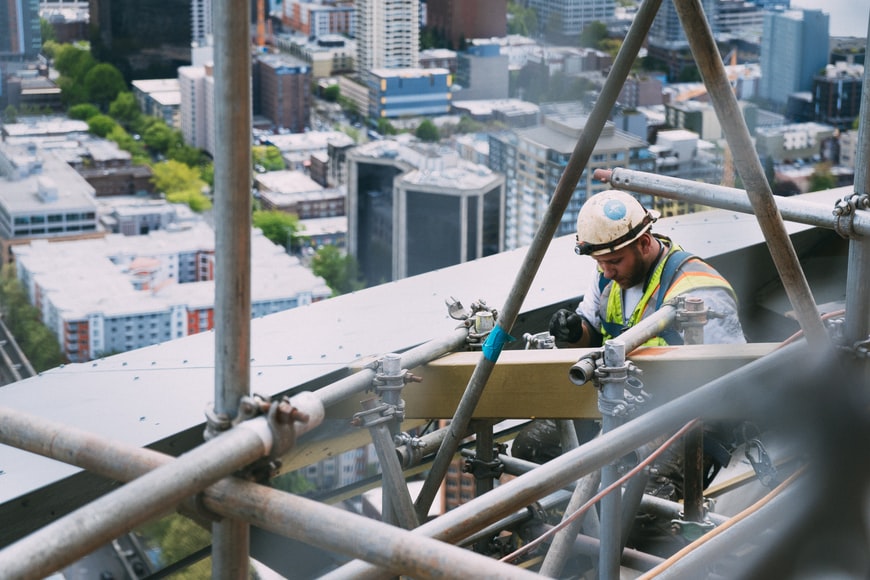 Another important safety practice in construction is housekeeping. It is important to maintain a sanitary and safe workplace. If you're working in a messy, cluttered environment, then you should ensure that you're following all safety regulations. The workplace should be well-lit and well-organized. In addition, it should be free of hazards. It should be clean and uncluttered. It should be free from debris and dust. It should be organized and safe.