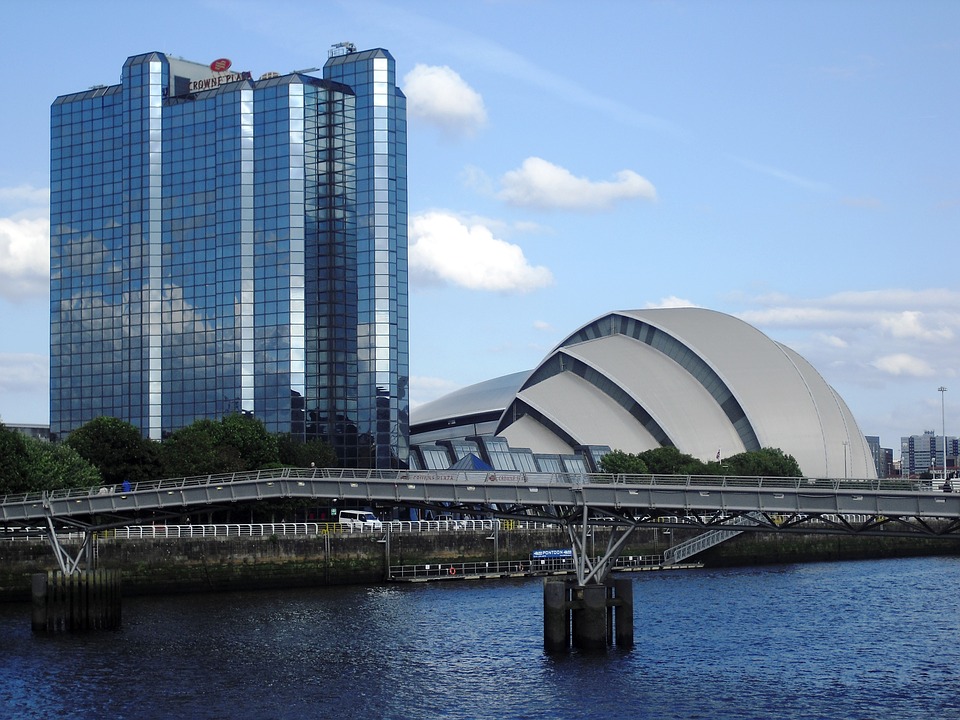 If you are visiting Glasgow to see our very famous cranes then you may want to stick around for some more tourist fun. There are free locations across Glasgow that you can visit and we have pulled a few of them out to write about them below. There is plenty to see and do while you are visiting the city, just make sure you pack it all in, sparing some time for delicious food and drink. Here are a couple of our ideas for free days out in Glasgow: 
Kelvingrove Art Gallery & Museum
The world famous Kelvingrove Art Gallery and Museum is one of Scotland's most popular free attractions. If you are visiting our city for a few days you can see 22 themed, state-of-the-art galleries displaying over 8000 objects. From artwork to models, the collections at Kelvingrove are extensive and internationally significant.
If you are interested in artwork then you can see the Salvador Dali masterpiece 'Christ of St John of the Cross'. If you like animals you can say hello to Sir Roger the Asian elephant is another big museum attraction. If you are a history fanatic then you can see a Spitfire plane hanging from the ceiling of the west court.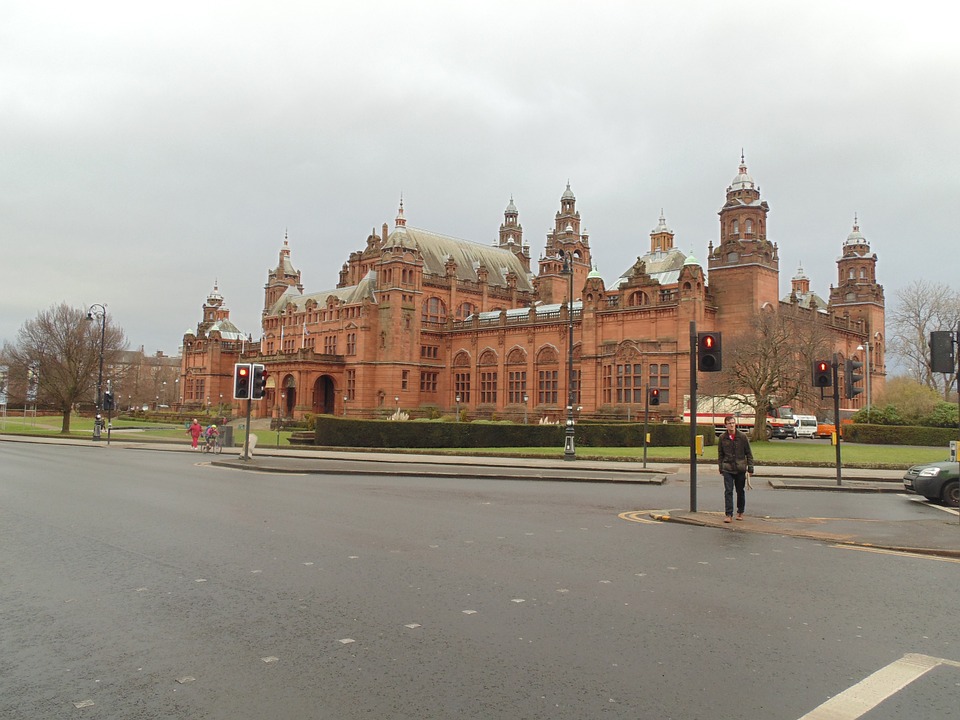 Botanic Gardens
If you are taking a walk through Hillhead or stopping in for a drink at the Bookclub then you must go to the Glasgow Botanic Gardens. You will find this city location in the heart of the city's West End by the River Kelvin. Here you will find a stunning selection of plant collections, woodland copses and riverside walks as well as the famous Kibble Palace. Plants from tropical rainforests grow in the palm house.
For those who hail from Glasgow, you may not know that the Glasgow Botanic Garden's Kibble Palace was designed by John Kibble and houses the national collection of tree ferns. Once you are finished you can stop off at The Botanic Gardens Tearoom which can be found in the former curator's house near Kibble Palace.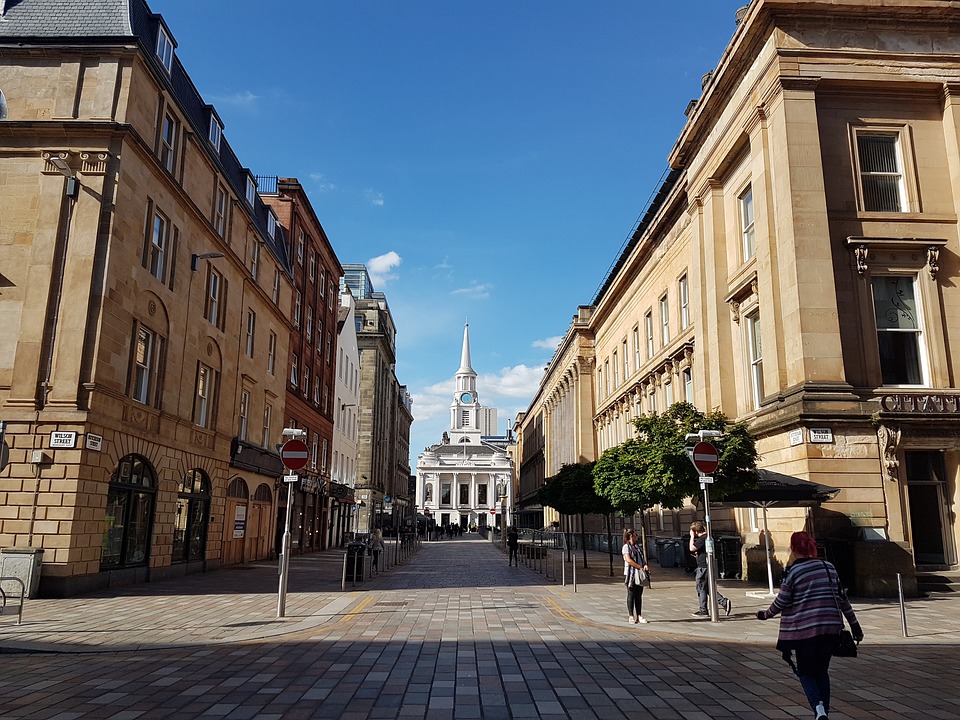 GoMA
The Galley is also the centre for Glasgow's modern art collection and the displays change frequently.The GoMA is one of Scotland's most visited art galleries as it is location in the very centre of Glasgow. You will find this Glasgow landmark just a stones throw away from Buchannan street as well as George Square.
The muesum can be located in Glasgow in Royal Exchange Square and GoMA is free to enter. Inside you will be able to view a number of exhibitions from artists across the world which run throughout the year. The Gallery collects and borrows works that highlight the interests, influences and working methods which international artists share with those from Glasgow.
Once you are finished you can then go for a beer and a burger in one of the local establishments. There are so many good places to eat in Glasgow. A few burger places include Bread Meats Bread, Gourmet Burger Kitchen and of course Handmade Burger Kitchen.
Go out for dinner
Glasgow is known to have the best nightlife in the whole of Scotland. A huge part of that is owed to the diverse choice in restaurants. From pizza to burgers to pan Asian street food, Glasgow has it all. Of course traditional Scottish food can be sourced in pretty much every location of the city. Yet Glasgow is also known to be rich in Indian cuisine. The city centre has over twenty Indian restaurants to choose from. If you fancy some North Indian cuisine you should try The Dhabba in Glasgow's Merchant City. The menu is vast with vegetarian and gluten free options available.