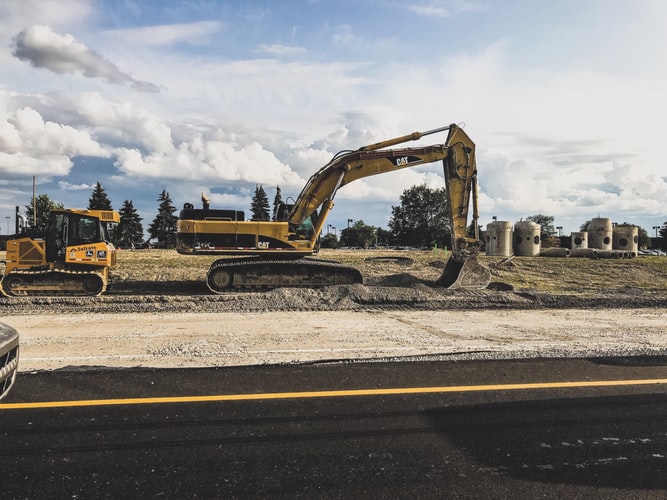 Maintenance on construction sites is absolutely essential in order to ensure the safe running and overall effectiveness of a construction site that is active. As well as maintenance of equipment and facilities maintenance of vehicles is also very important to ensure that everything is working in safe working order.
The Importance Of Vehicle And Machine Maintenance On A Work Site
Having vehicles and machinery that is looked after and well maintained is absolutely essential on a work site overall. One of the best ways in which vehicle maintenance can be improved on a construction overall is for all the staff to receive comprehensive training overall on how vehicles they have on-site are maintained.
In addition to this safety issues can be highlighted to them so they are more aware of the issues that might be associated with the vehicles overall. Doing this will give employees an overall better understanding of overall safety.
One of the main benefits of giving employees this training is that once they have received this training they will be in a much better position overall to deal with any issues with their equipment. This also leads to a more skilled team overall with a wide and varied skillset.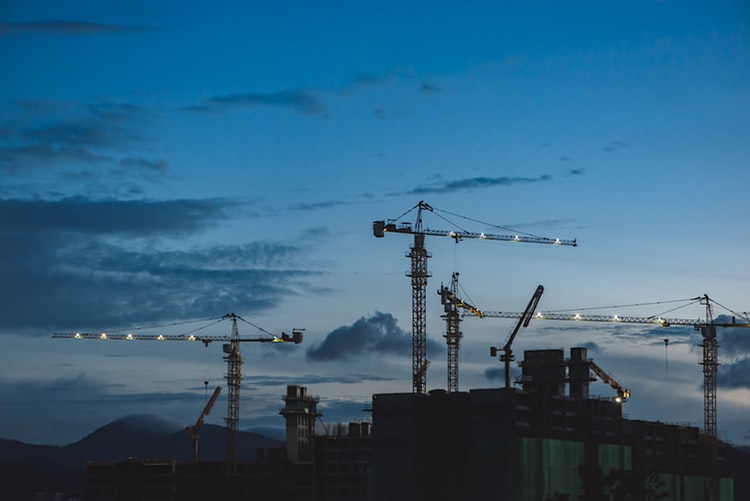 How Important Is Safety On A Construction Site?
On any construction site safety should be considered the main issue and paramount concern of anyone within the site. This is because construction sites can be dangerous and hazardous places to work in and accidents can lead to fatalities or serious injuries due to the nature of the work and the equipment involved. Unfortunately there have been many deaths on construction sites across the world but this has overall led to much more widely improved safety standards as a direct result of this.
Safety can never be underestimated on a construction site as often there is a large variety of different hazards that are moving about the site at one time. For example cranes could be moving heavy loads near to where workers are working on the ground below.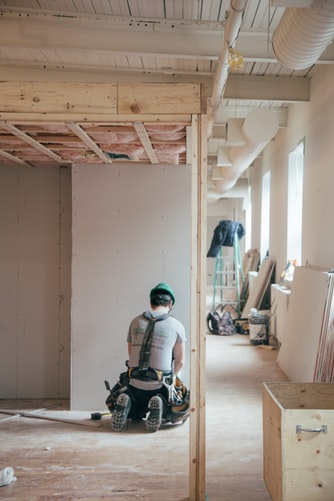 How Can Safety Be Improved Overall On These Sites?
In order to improve safety overall on these sites there are a number of different practices that can be implemented in order to protect people. One of the most important and fundamental way safety can be improved overall is the issuing of safety instructions. Giving people new to the site an induction is important to ensure they know of the overall risks on the sites that they could potentially encounter.
Another way in which safety can be improved overall in these kinds of environments is through the use of personal protective equipment. Personal protection equipment , also know as (ppe) is important as it is needed to ensure that workers are protected from injury. Typically on construction sites it comes in the form of helmets , masks , high vis vests , gloves and padding.
Overall to conclude it is clear that maintenance of vehicles and equipment as well as regular safety briefings and training can ensure that a constructions site is a safe working environment to work in overall.