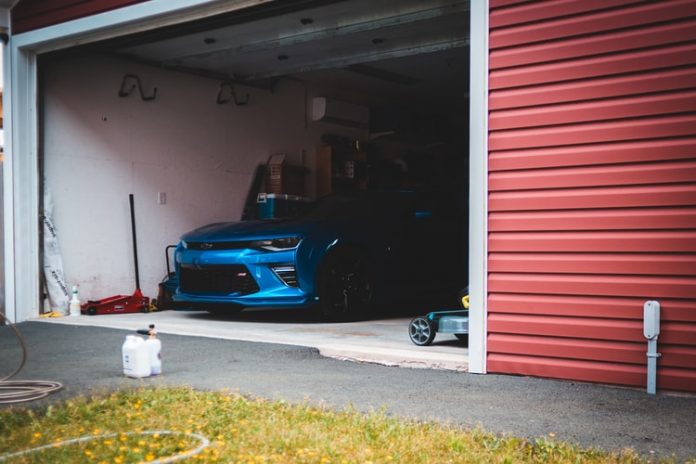 Bespoke garages are garages which have been built and maintained to a high standard. Often garages across the UK fall into disrepair due to poor overall maintenance or a lack of due care and attention on the owners part. We are going to look at the key reasons how garages can be designed to ensure that they are bespoke garages and are fully functional.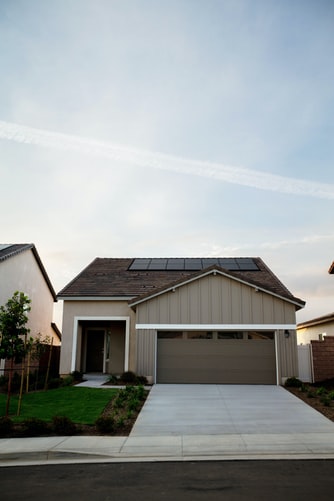 Maintaining A Garage
Maintaining a garage and keeping it in good overall working order is actually a lot easier than many people may perceive it to be. One of the key and important ways through which a garage can be maintained is by actively checking for signs of damp or mould. Damp or mould within a garage can lead to large amounts of damage and may eventually result in the garage becoming a hazard.
Therefore, it is important that when possible you check your garage for signs of deuteriation in order to protect it from damage or decay. One of the ways in which you could maintain a bespoke garage is by installing some form of heat supply within the garage. Installing a heat supply means that you can help to prevent damp and frost from damaging the garage and this also ensures that the garage is a well and comfortable space to operate in.
There are of course a variety of other good reasons as to why you may wish to keep your garage in good condition. For example, if you store vehicles regularly in the garage then this can help to prevent damp and mould from affecting them. Having a heat supply in the garage can help to keep vehicles in very good overall condition.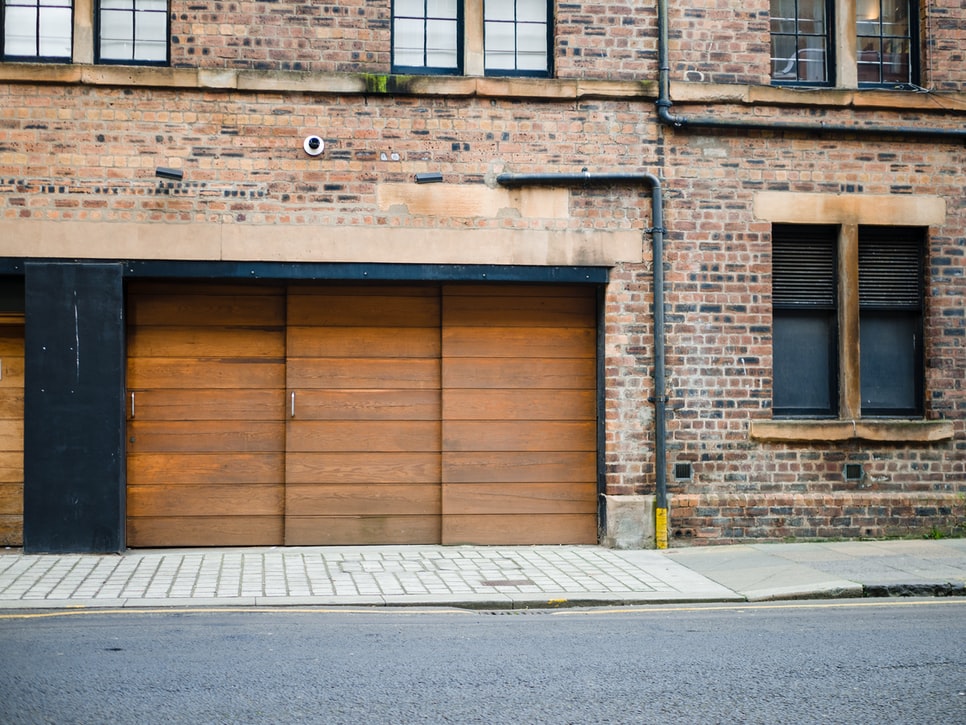 Building A Bespoke Garage
There are many different ways through which you can build a bespoke garage. One of the main ways through which this can be done is by converting the existing space. Garages are excellent assets and can often be used for a variety of different purposes when they are closely connected to a property. One of the main uses and purposes for a garage could be an additional storage room.
There are a number of garage conversion specialists available across the UK who have the skills and expertise to provide a dedicated garage conversion service. By converting your garage you can create a bespoke garage space which can be dedicated for storage, bedrooms , a kitchen or games room. As well as adding additional functionality to your home this can also help to raise the overall value and general appeal of your property.
Arranging The Garage Conversion
There are plenty of different options available to you if you are planning on arranging the garage conversion. One of the best ways through which you can do this is by getting in touch with a local service. Local garage conversion specialists typically have online google listings and websites where you can find out more about the quality services that they have on offer.
Its important to note that you can gather plenty of information about their pricing as well as the quality of their service through reading online reviews. This can help to give you a better overall insight and overview into the variety of different kinds of services on offer as well as their price points.