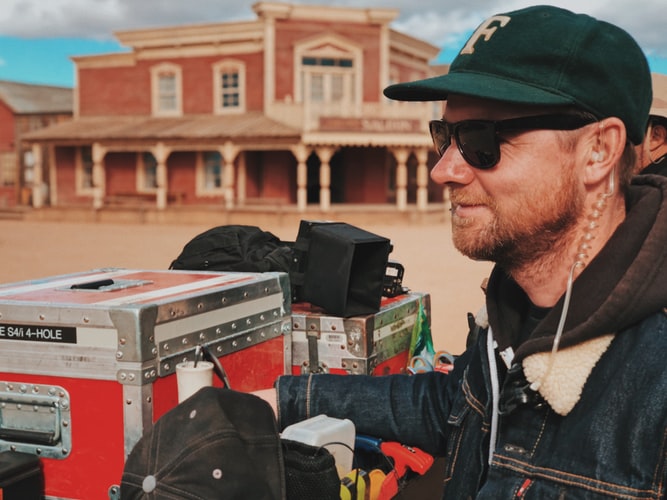 Using a labour agency for an event is commonplace, increasingly event organisers are looking for the best and most skilled event staff from labour agencies to work at their events. This is often due to the sheer scale of the events and the amount of time and effort needed to ensure that the event runs smoothly and on time. In this article we will look at the different overall factors that can influence which labour agency to choose for an event.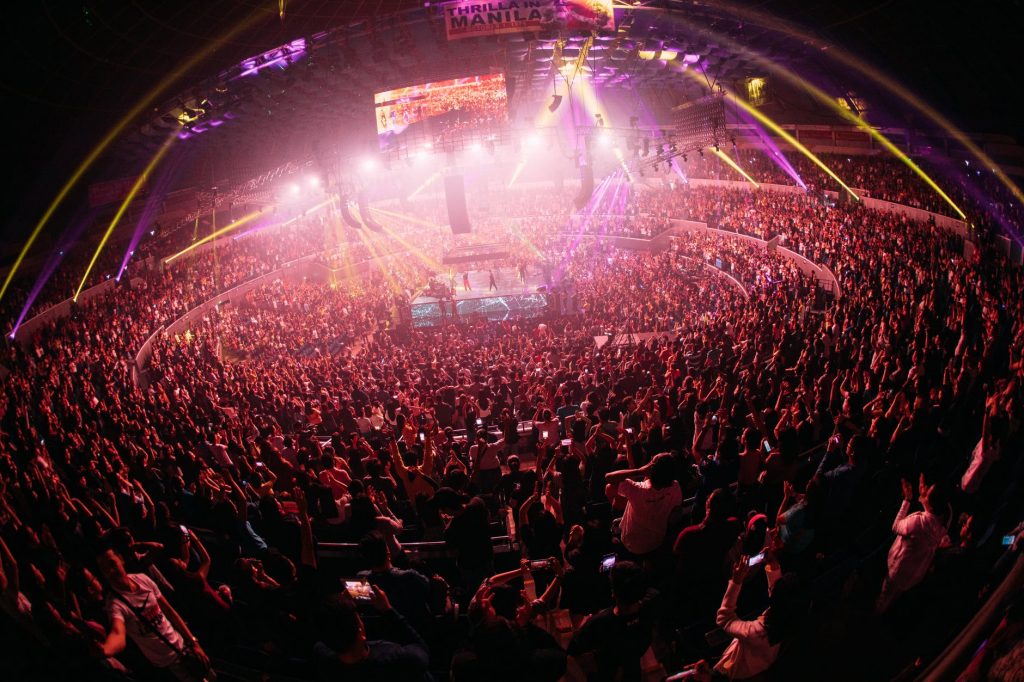 Choosing A Labour Agency
Choosing the right organisation for the task at hand prior to events can be a tricky task which requires meticulous research and planning. There are however several different ways in which the process can be simplified overall. One of the main ways in which a labour agency should be considered is overall reliability.
Reliability is of great importance within the event sector as it is essential that the majority of staff perform in their role and turn up when the event goes ahead. Companies which are not reliable may fail to send staff or the right equipment for the event.
Often a good indicator of a labour agencies overall reliability and reputation is their online reviews. Online reviews can give an insight into how well a company has performed overall and what their clients opinions of them are. In addition to this you may wish to contact the clients directly in order to hear their first hand experience or opinion overall.
Why Are Labour Agencies At Events Important?
At any event , a labour agency is important for a variety of different reasons. One of the main reasons why they are so important is the overall impact that they can have on the success of the event overall. Essentially without the help of labour agencies , most events would falter or fail altogether.
Often the staff that these organisations provide are needed for essential functions at events like setting up the event stage as well as arena overall. In addition to this security and hospitality staff can also be sourced from event agencies.
Overall all of these different staff play a key role in any event and it is essential that they perform effectively in their role in order for the event to be a success overall.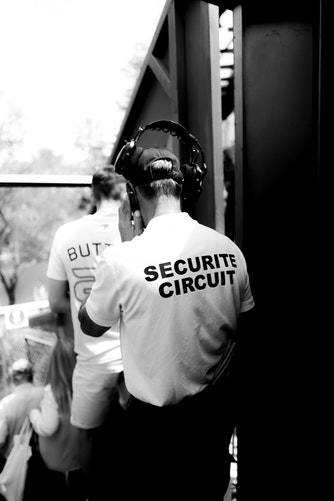 What Are The Main Challenges Facing Labour Agencies?
There are a number of main challenges facing labour agencies overall. One of the biggest challenges facing labour agencies is competition. Within the industry there is a lot of competition and this is partly due to an increase in demand from event companies overall.
In order to cope with the overall competition from other organisations it is important that labour agencies market themselves well online and offline. One way in which they can do this is by using the services of a marketing agency.
This can greatly increase their overall profile and presence within their industry. Furthermore , marketing companies can assist with improving a labour agencies website and communication systems overall.