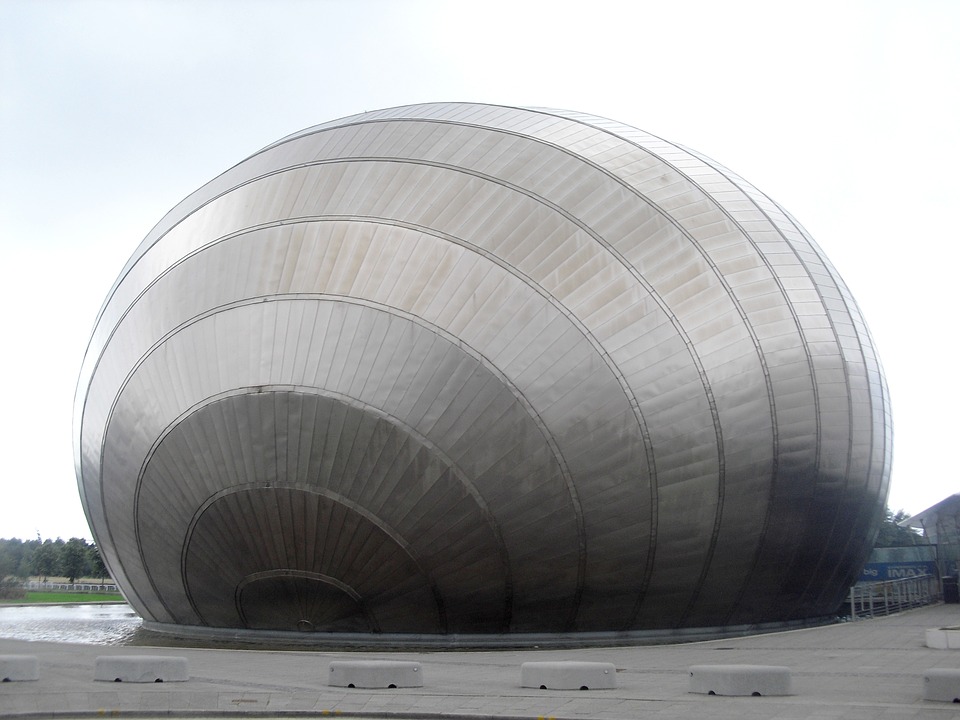 Glasgow, home to the style mile and some of Scotland's greatest architecture, (e.g. Willow Tearoom, Scotland Street School, Glasgow School of Art) Glasgow may not be the capital, however, it is Scotland's largest city. Our brilliant city attracts thousands of people from across the world every year as we have a number of things going for us. Glasgow's average property rental sits at £720 per month, compared to £1,392 in Edinburgh and £2,697 in London. Glasgow's average house price is £163,004, while Edinburgh sits at £247,342 and London £605,684. Pretty good deal for such a great city.
If you plan on moving to Glasgow get the packing boxes ready and get started to seek out 
new career opportunities, art and culture and some great food.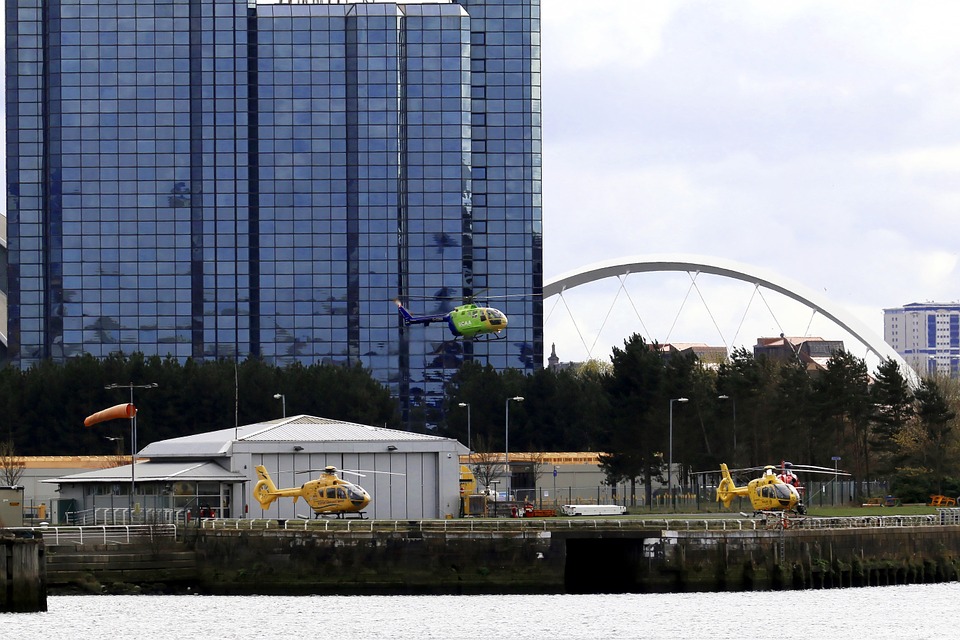 Moving To Glasgow With Big Brown Box
 Over 600,000 people are proud to call Glasgow home. There are a number of reasons why people decide to move to Glasgow. Big Brown Box is a moving kit company based just outside of the city and they have helped a number of people source moving boxes and moving kits for their big move to our lovely city. You can order their cardboard boxes online but before you do that, find out why you should move to one of the best cities in the UK.

Work & Play
Glasgow's largest job sectors include manufacturing, retail, finance, business services and healthcare making it a desirable location for a number of young professionals who are looking for green pastures.  Glasgow also has a huge creative scene with agencies opening across the city. Due to the entrepreneurial spirit of some of Glasgow's best people the economy has experienced rapid growth in recent years. In the UK, it is second only to London at 4.4% per annum, while in Europe the city ranks amongst the top 10 highest growth. We suggest you grab those packing boxes now before prices start to rise!  Another great thing about Scotland's largest city is that it is 
remarkably
 affordable.  Transport, dining and other living costs are reasonable, meaning you can work and play!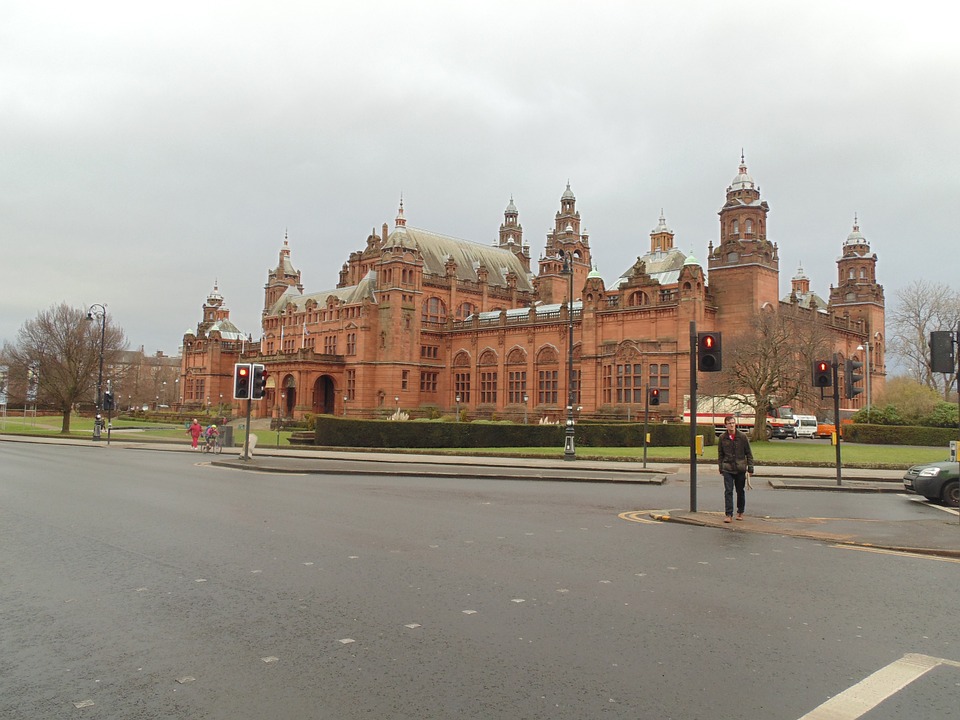 Get Outdoors 
You can drive just 40 minutes to the nearest seaside destination and Glasgow is close to Balloch and Luss parts of Loch Lomond. Glasgow is also home to over 90 parks and gardens. Among the most visited are Kelvingrove Park, Pollok Country Park and Rouken Glen.
Free Art & Culture
You will not run out of things to do in Glasgow as they have some of the best museums around. With great transport links, you can do this day out on a budget for sure! Among the best free museums are:
The Gallery of Modern Art: Smack bang in the middle of Glasgow city centre you will not miss it and you shouldn't it is packed with exhibiting international artists with Glaswegian interests and influences
Riverside Museum: If you are a transport geek this is the place for you as it is home to some of the world's finest cars, bicycles, trams and locomotives
Kelvingrove Art Gallery and Museum: Beautiful from inside and out it displays extensive armour, artwork and natural history collections